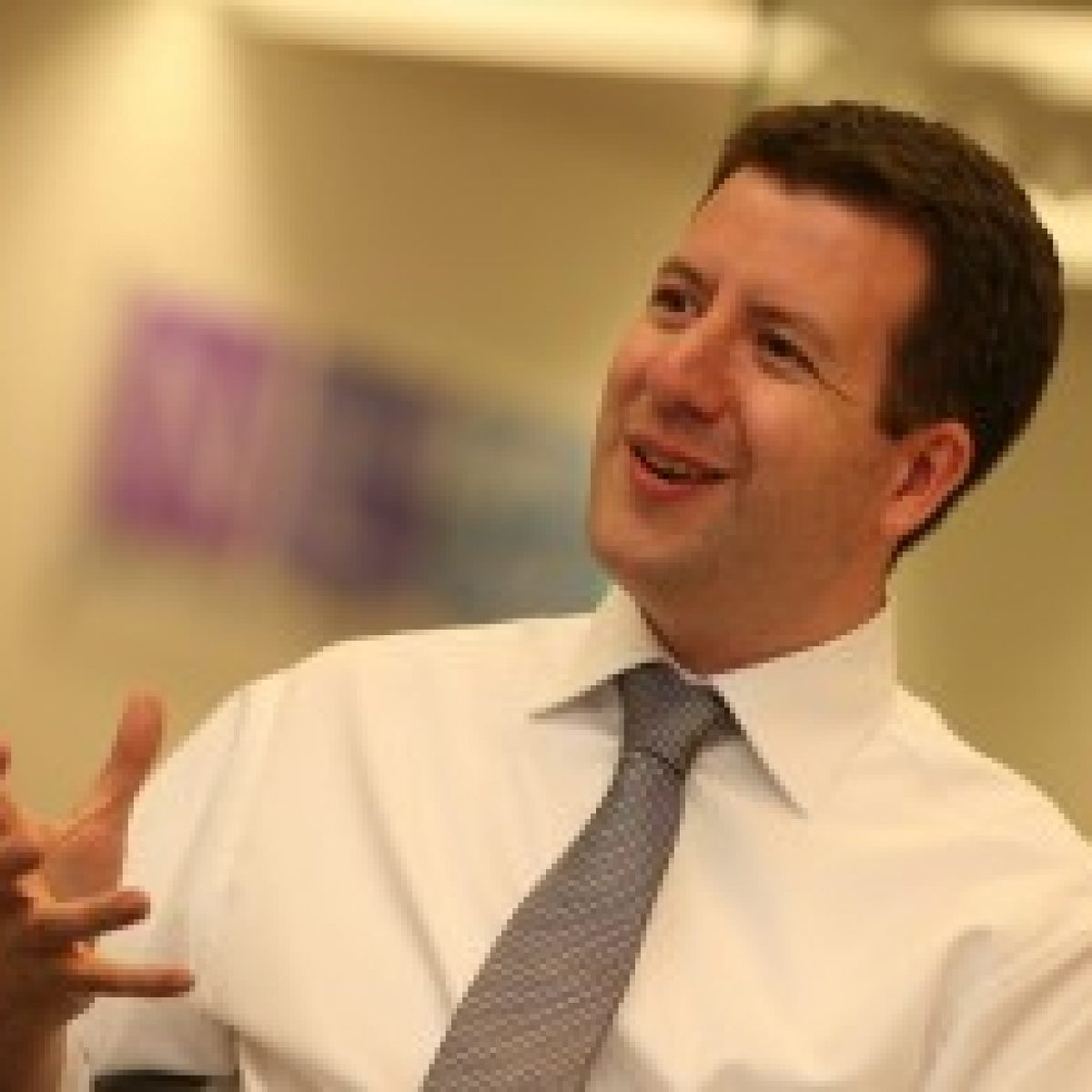 Chris Leslie
Labour & Co-operative MP for Nottingham East
---
Chris Leslie joined the Labour Party when he was fifteen years old, angry at the damage caused by the Thatcher government. Ever since then he has been an active Labour member, fighting against inequality, disadvantage and unfairness.
Chris was a councillor on Bradford Council for four years from 1994-1998 and then in 1997 was elected as the Member of Parliament for Shipley, a Tory 'stronghold' in Yorkshire where he overturned a Conservative majority of 12,000. Chris represented Shipley in Parliament for eight years, narrowly losing his seat by 400 votes in 2005.
During that time Chris held several positions in the Labour Government. From 2001-2002 he was a Minister in the Cabinet Office heading up civil service policy matters, civil contingencies and emergency planning.
From 2002-2003 Chris was Parliamentary Under-Secretary of State at the Office of the Deputy Prime Minister with responsibilities for local government and regions policy.
Following this he spent two years as a Minister in the Department for Constitutional Affairs with responsibility for the courts and elections policy.
On losing his Shipley seat in 2005 Chris took up the post of Director at the New Local Government Network, a local government research organisation which campaigns for the devolution of power from Whitehall to town halls and local communities.
Chris was a trustee of a national debt advice charity, CCCS (Consumer Credit Counselling Services) until the end of 2010, helping people in debt and campaigning for fairer treatment from the financial services industry. He is a member of the GMB trade union.
Since 5th May 2010 Chris Leslie has been the Labour & Co-operative Member of Parliament for Nottingham East. He is married to Nicola and has a baby daughter.