Introduction
Community power is co-operative politics. At its heart, it's about giving everyone a meaningful say and stake in the world around them. As co-operators, we know that power isn't something to be jealously guarded at the top, but something which increases when shared. When everyone has agency and voice, we all benefit – and when our voice isn't heard and our communities have no stake in their future, it hurts everyone.
Because power and inequality and outcomes are inextricably linked. Powerful communities means thriving high streets. It means a fairer economy with better jobs and profits reinvested in the things we care about instead of squirrelled away at the top. It means responsive services, accountable policies and institutions, investment in the things that matter to us.
A little power goes a long way. The decision of a handful of ordinary working people in 1844 to empower their community in the form of a co-operative food shop sparked a movement of communities not just raising their voices, but changing the way politics and the economy function.
So imagine what a lot of power could achieve.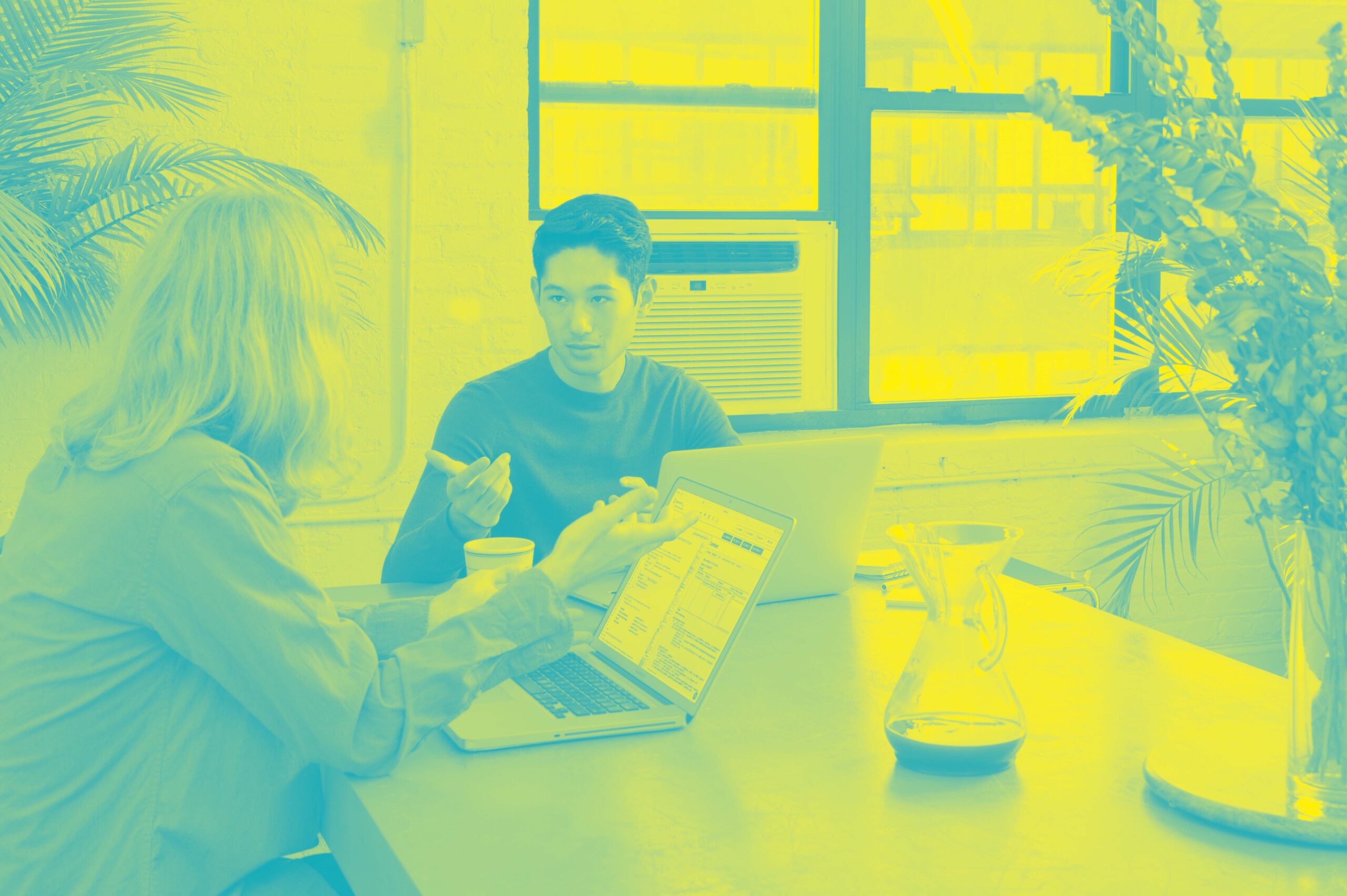 Imagine a future where communities are emboldened and empowered to make the decisions on things that affect them, where community ownership becomes the norm and on every high street around the country shuttered shops are reopened and new life is breathed into town centres. Imagine local services shaped by, even run by, the people who use them and work for them.
Think bigger: community power extends beyond the local neighbourhood. Imagine an economy where communities, not distant shareholders, are in charge. Where everyone owns a stake, where employees have a say in their workplace, and where consumers decide the values and priorities of the businesses they rely on. Imagine an energy system where we are not at the behest of global gas prices but able to generate clean energy here, owned collectively for our collective benefit.
Bigger still. Imagine transparent, accountable institutions. Imagine a political system that people had faith in – where by virtue of their participation they don't just see why decisions are made, but play a role in making them. Where power flows from the bottom up: the corridors of power are not in Whitehall but in town halls and high streets. Where this power cannot be taken away – because having a say is meaningless if it can be ignored or your ability to exercise it can be removed.
It's a politics of empowerment. A new settlement which recognises and strengthens the democratic power of communities rather than top-down targets and reorganisation. A settlement which doesn't just talk the talk about rebalancing, but which shifts control from the centre to regions, councils and communities.
This new settlement must shift from community participation to community power. Because power is not achieved by asking more of volunteers. Shifting services from the public sector to the voluntary sector is not empowering, it is taking advantage. Power demands ownership and control.
This agenda is more radical and vital than consultations and meetings.  Power and control are things you either have or don't – they cannot be done to you or on your behalf, and they cannot be withdrawn if the government of the day doesn't like your conclusions.
And to this end, community power must be a clarion call for the left. Progressive politics evolved not simply from dissatisfaction with deep-seated socioeconomic inequalities, but from the struggle of ordinary working people against the power imbalances that robbed them of agency and voice. After centuries of a political and economic elite making decisions in their own best interests, communities did not simply demand better pay but representation in the places where decisions were made and a stake in the economy that had failed them time and again – leading them to organise in their workplaces and communities, and giving birth to the Labour and co-operative movements.
"Progressive politics evolved not simply from dissatisfaction with deep-seated socioeconomic inequalities, but from the struggle of ordinary working people against the power imbalances that robbed them of agency and voice."
And today, communities need that agency and voice. Communities up and down the country are grappling with deep inequalities, squeezed household budgets, a cost of living crisis and the erosion of rights in their workplaces. Many communities feel left behind, ignored, disenfranchised.
This agenda demands that we widen ownership in our economy and devolve decision-making in our politics. Fundamentally, we need to trust local communities to draw on their lived experiences of services and the local economy to lead change. This is a co-operative mission, where wealth and power are shared, not coveted by a narrow political and economic system.