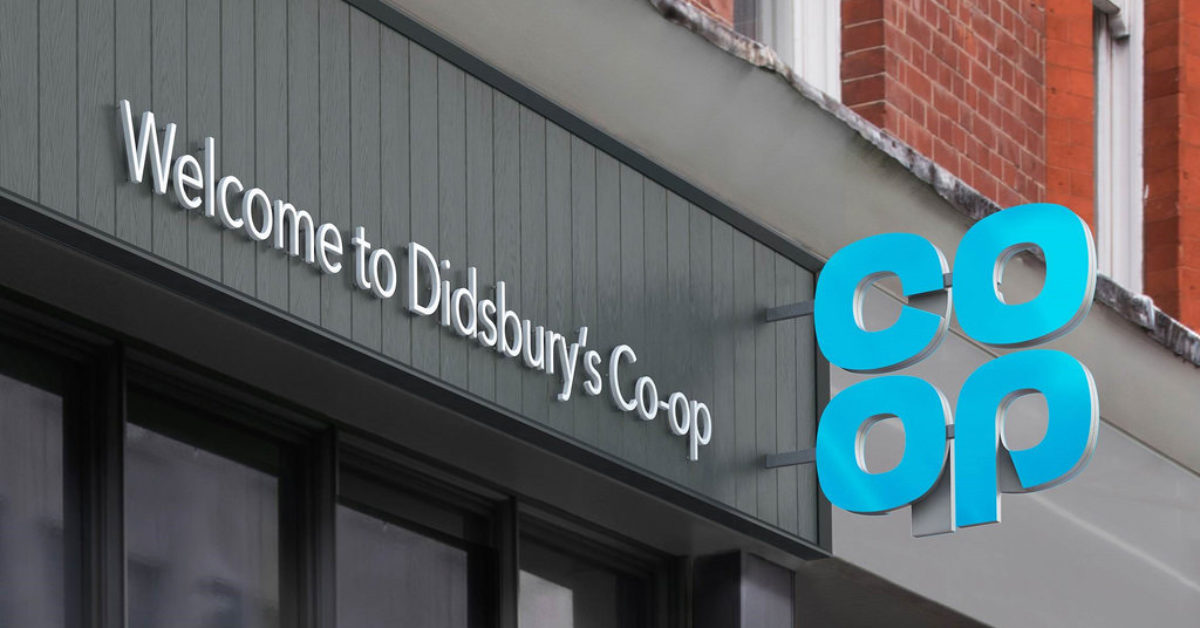 The Co-op
Whether you know it as 'The Co-op' or the 'the Co-operative', many of us  first discovered with the co-operative movement via the convenience stores, insurance and travel agents that make up the retail co-op movement.
Although many of these high street names carry the same name and often similar branding, the businesses are owned by a number of independent co-operative societies – each owned by
customers they serve.
The largest of these is now the Co-operative Group,with 6 million member-owners. It, along with the five of the other largest retail co-operatives, subscribe to the Party and are our largest source of funding.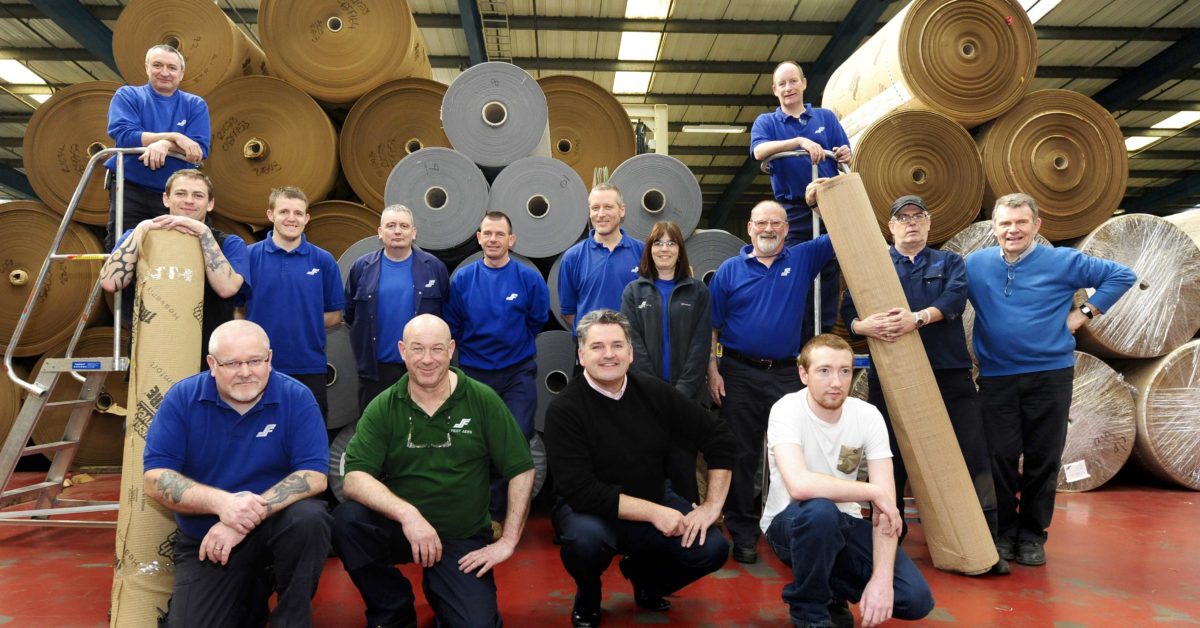 Co-ops today
Back in the early 2000s, the-then Labour government worked with the Co-operative Party to launch a Co-operatives Commission, investigating how the co-operative movement could grow and modernise, reversing several decades of decline.
Thanks in part to its recommendations, the past decade has seen our movement become larger, more diverse and innovative than ever before.
As well as the familiar shops, travel agents and funeral services, other examples of co-operatives include community renewable energy schemes, co-op housing, football clubs, credit unions, pubs and digital agencies.
They too have been joined by co-operative schools and foundation hospitals, which strive to incorporate co-operative principles into how they are structured and governed.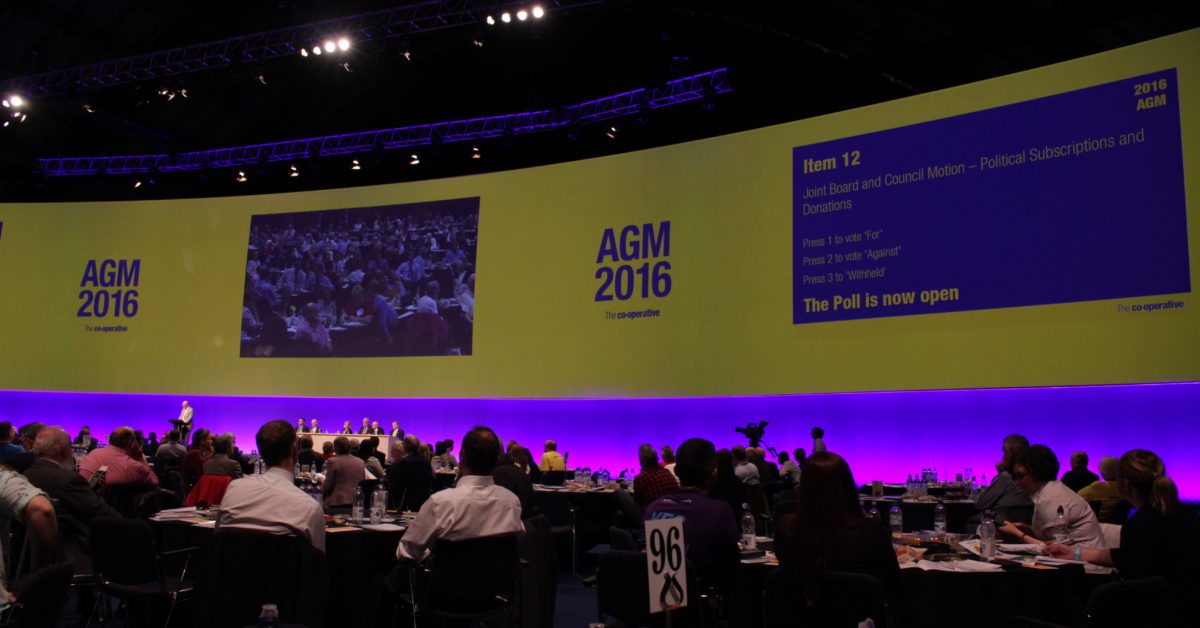 Get involved in a co-op
The Co-operative movement covers the length and breadth of the UK, with millions of members. They range from small startups to multi-billion pound businesses. Here are some examples:
The Co-operative Group 'The Co-op' (including Insurance, Legal & Bank)
Midcounties Co-operative (including Energy & Childcare)
Central England Co-operative
Scotmid Co-operative
Chelmsford Star Co-operative
East of England Co-operative
Southern Co-operative
Heart of England Co-operative
Lincolnshire Co-operative
Phone Co-op
A credit union
A football supporters trust