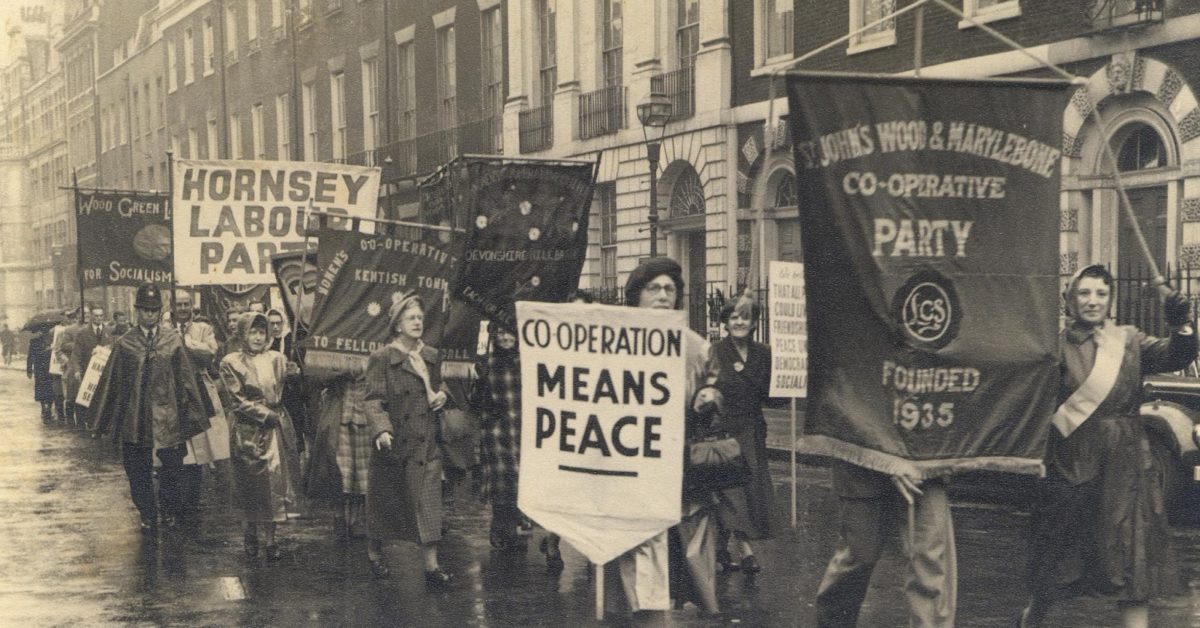 Our heritage
The Co-operative Party's roots go back to 1844, when the 'Rochdale Pioneers' founded the first modern co-operative, based on principles still in use today.
That first store grew into a movement with millions of members. During World War I, co-ops faced discrimination from a government dominated by private business. In 1917, the movement set up the Co-operative Party to represent and defend itself, and to promote our values in the wider economy and society.
Since 1927, the Party has had an electoral agreement with Labour Party. This enables us to stand joint candidates in elections, recognising our shared values and maximising our impact.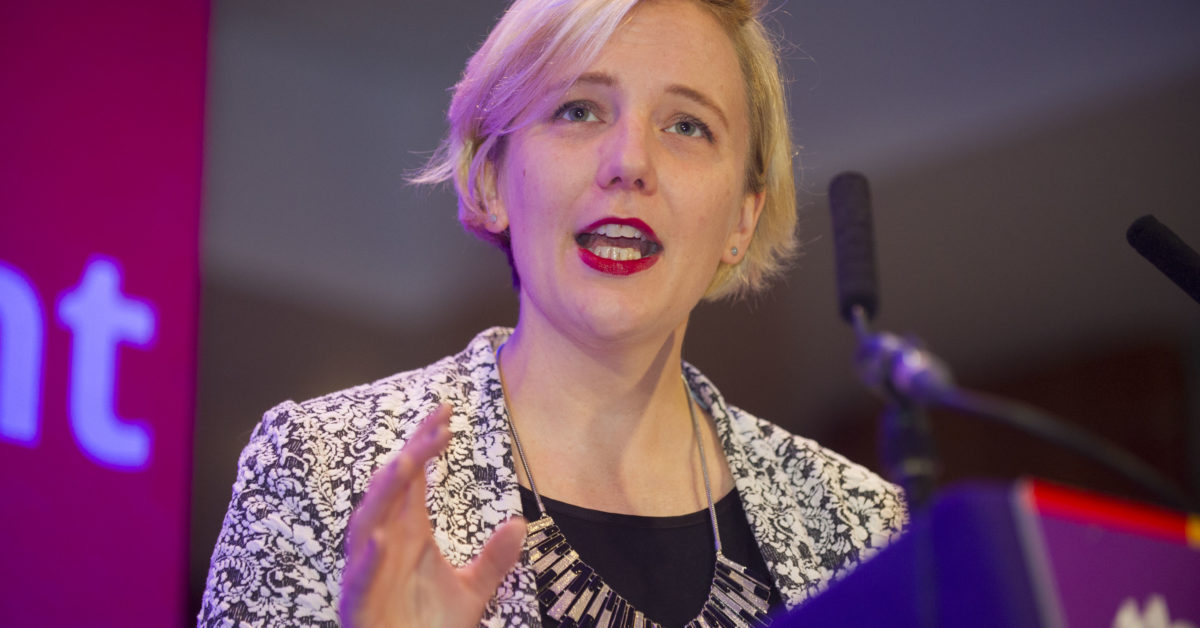 People
There are Labour & Co-operative representatives at all level of national and local government across Britain working to champion co-operative values and principles.
This includes:
Members of Parliament
Members of the House of Lords
Members of the Scottish Parliament
Members of the Welsh Assembly
Hundreds of councillors across the UK.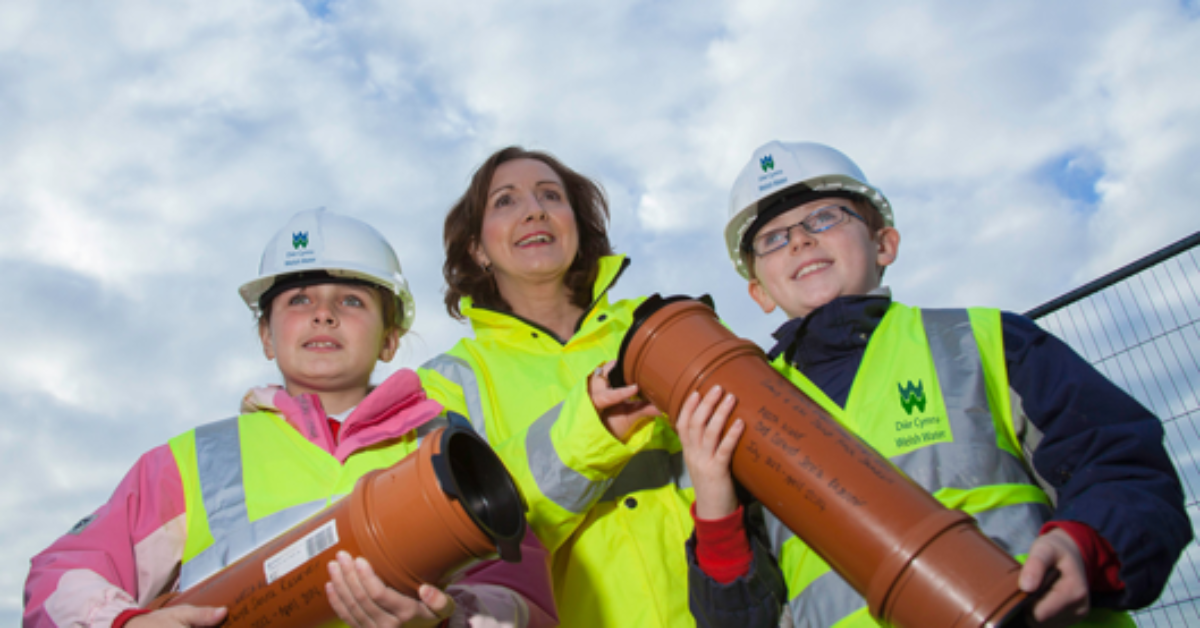 Achievements
Laid the foundations of modern consumer law in the 1960s- much of it still in force today.
Instigated the Co-operative Commission, laying the groundwork for a new generation of co-ops.
Championed the Fair Tax Mark, becoming the first UK political Party to be awarded the Mark.
Worked to create Supporters' Direct, supporting a huge expansion in football supporters' trusts.
Enabled the creation of co-operative schools, with around 800 now open across England.
Backed Fairtrade in its early stages, securing £2m per year support for the Fairtrade Foundation.