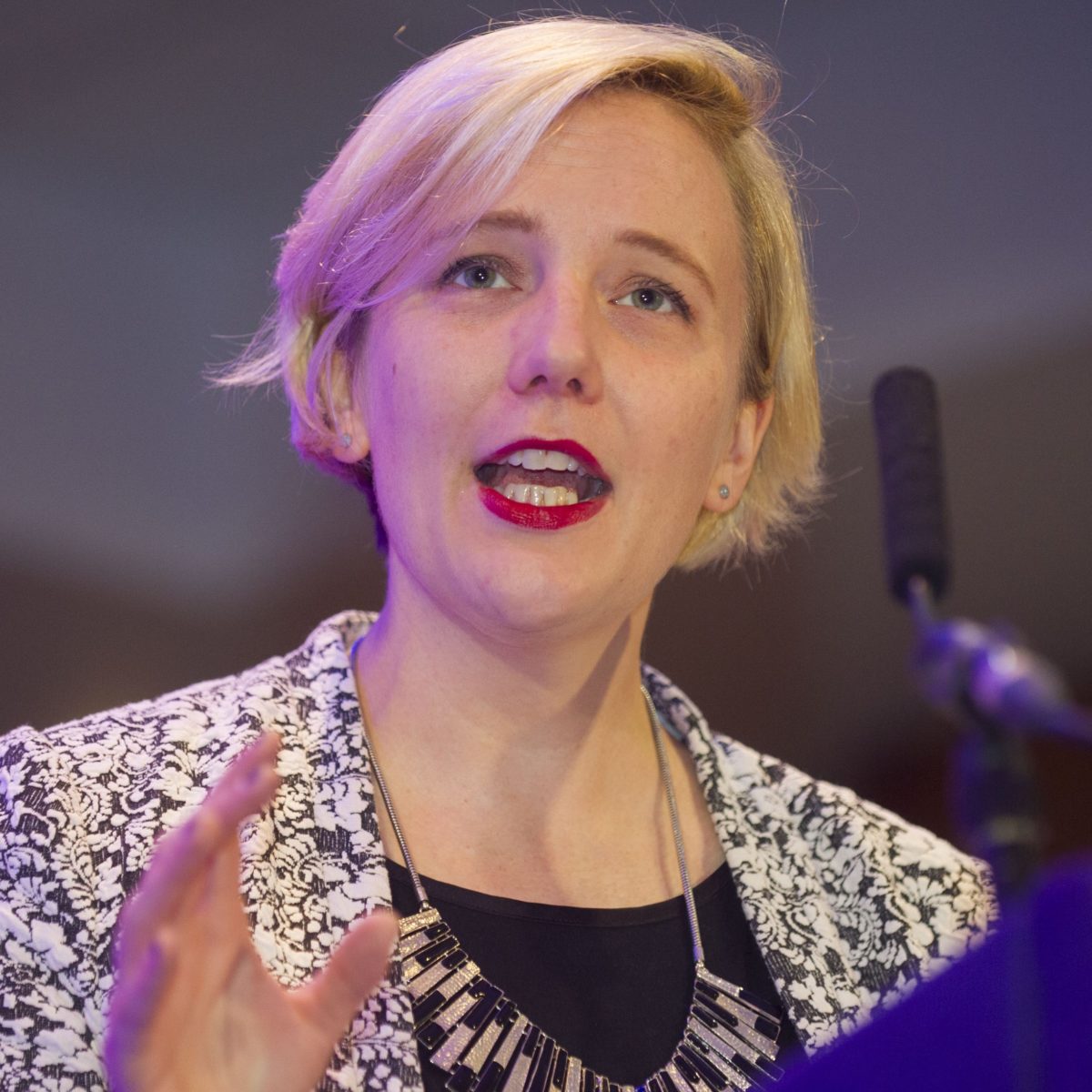 England, UK . 19.9.2015. London . The Co-operative Party Annual Conference 2015. Copyright © 2015 Andrew Wiard - Phone: + 44 (0) 7973-219 201. Email - andrew@reportphotos.com.
Stella Creasy
Labour and Co-operative MP for Walthamstow
---
Stella was elected for Walthamstow in 2010, having previously been a Waltham Forest councillor and Mayor of the Borough, and currently serves as a Shadow Minister for Business, Innovation and Skills.
Stella gained her PhD in psychology and worked for the Scouting Association and Involve, the public involvement think tank. Previously she worked in Westminster for Douglas Alexander, Charles Clarke and Ross Cranston.