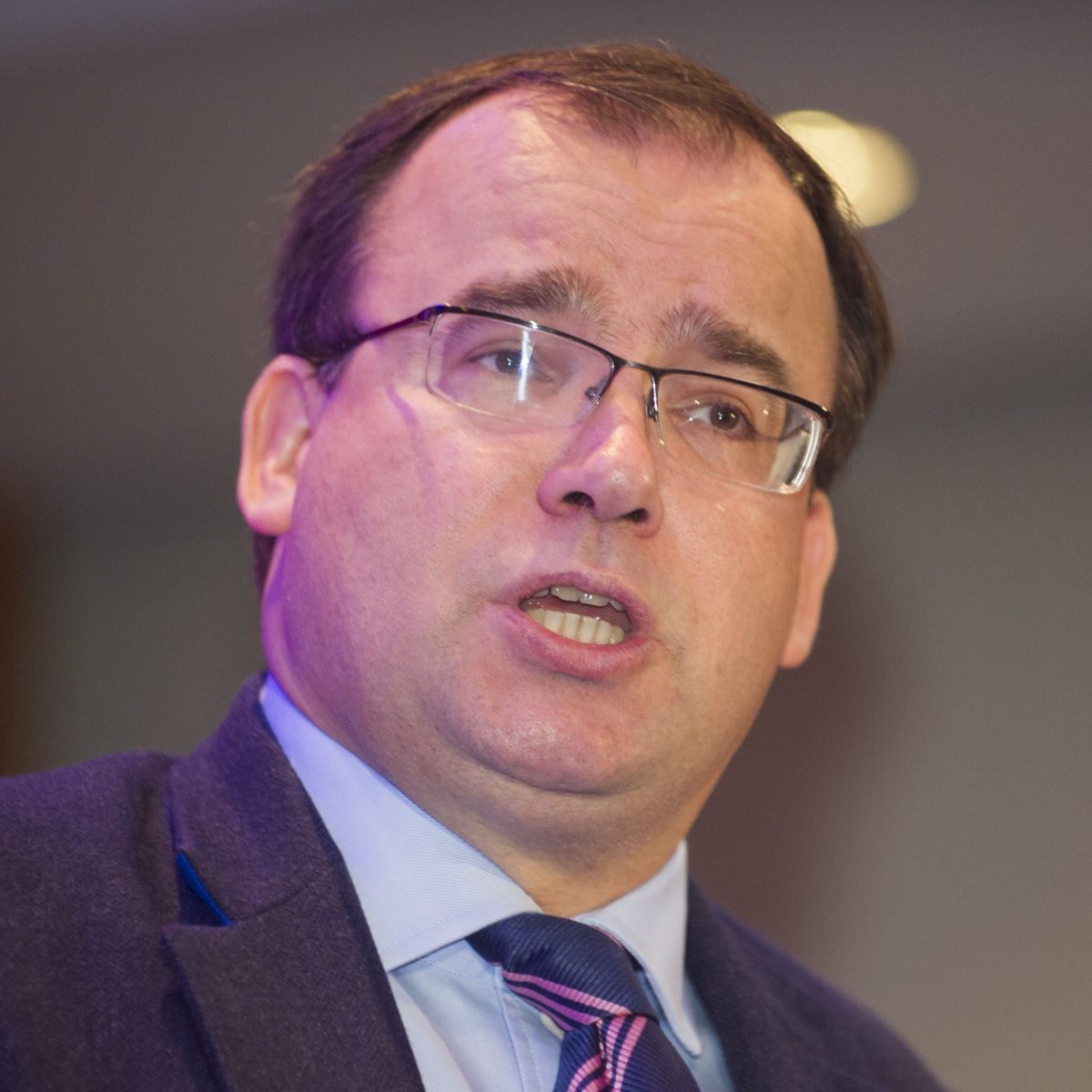 England, UK . 19.9.2015. London . The Co-operative Party Annual Conference 2015. Copyright © 2015 Andrew Wiard - Phone: + 44 (0) 7973-219 201. Email - andrew@reportphotos.com.
Gareth Thomas
Chair of the Co-operative Party, Labour & Co-operative MP for Harrow West
---
Gareth Thomas was born in 1967 close to his Harrow constituency. He gained an economics degree from Aberystwyth then later studied history at King's College, London and qualified as a teacher at Greenwich University. He was a councillor in Harrow for seven years, and Labour group whip. In his maiden speech to the House of Commons he stressed that he had lived in Harrow all his life, and urged action on crime, housing and health. Representing London on the Co-operative Party NEC, he has been Chair of the Party since 2000, is a member of the Fabian Society, and has written on social responsibility and a low-carbon economy. His hobbies include running, rugby union and supporting Harrow Borough Football Club, Wealdstone Football Club and Arsenal Football Club.