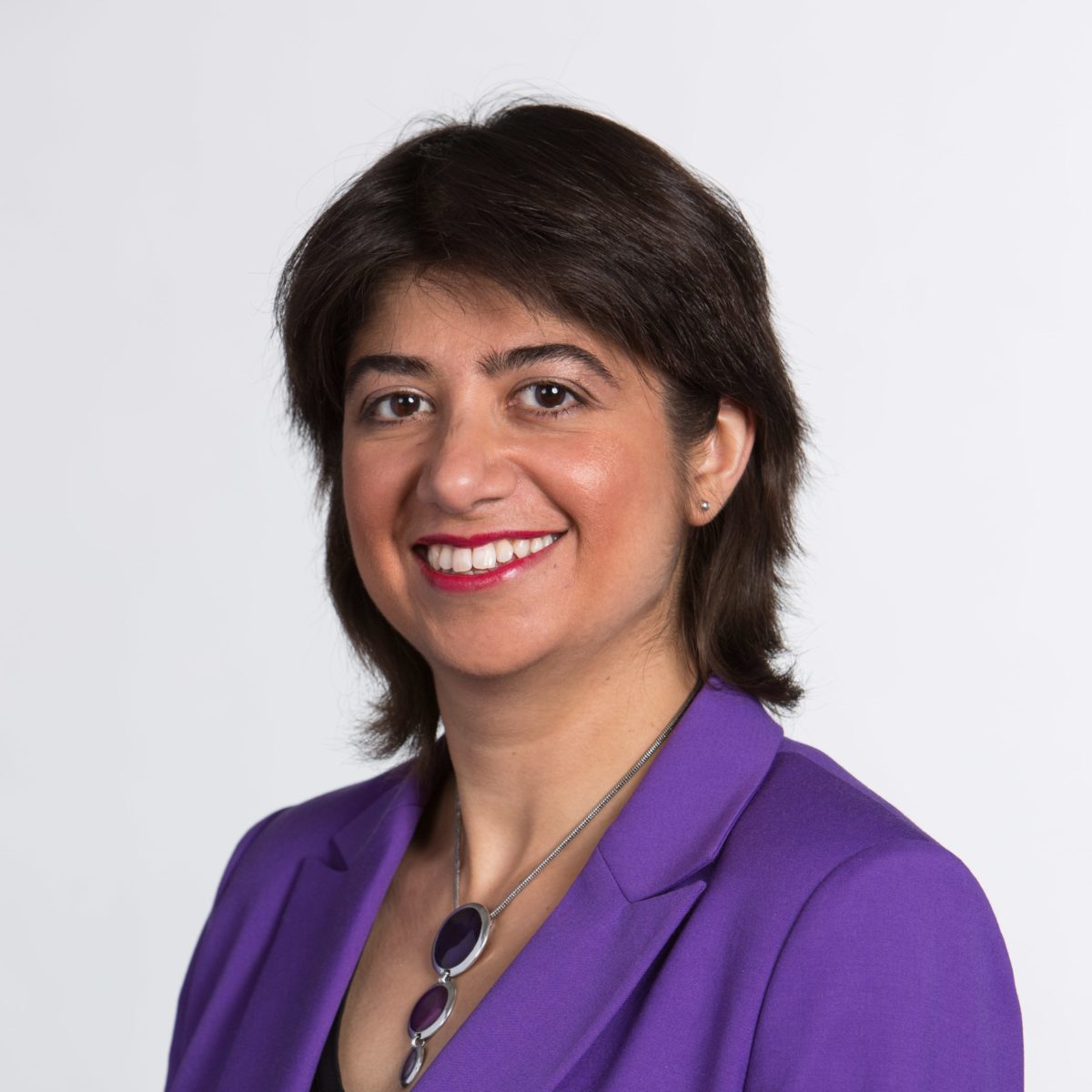 Seema Malhotra
Labour & Co-operative MP for Feltham & Heston and Shadow Chief Secretary to the Treasury
---
Seema Malhotra is the Labour & Co-operative MP for Feltham & Heston, elected in the by-election on 15 December 2011. In October 2013, she became an Opposition Whip.
She is co-founder and Director of the Fabian Womens Network and a former National Chair of the Fabian Society. From May-Oct 2010 she was Political Advisor to Rt Hon Harriet Harman MP in the Leader of the Opposition's Office. She was the West Midlands Labour Party's regional policy coordinator and adviser to Regional Ministers Rt Hon Liam Byrne MP and Ian Austin MP.
Seema is active in the Co-operative Party and Unite and speaks and writes in national media on gender issues, regional and national politics. She is a freelance business and public services adviser and has over ten years experience with leading firms Accenture and PriceWaterhouseCoopers. She has worked with a range of government departments in the UK including Revenues and Customs, Ministry of Justice and the Home Office. She led the cross-Government programme Increasing Diversity in Public Appointments working with Whitehall, headhunters, business and community groups. She has also advised the video games industry on their child safety agenda.
She is a former school governor and candidate for the London Assembly. In 2007 she was shortlisted for the Asian Women of Achievement awards.