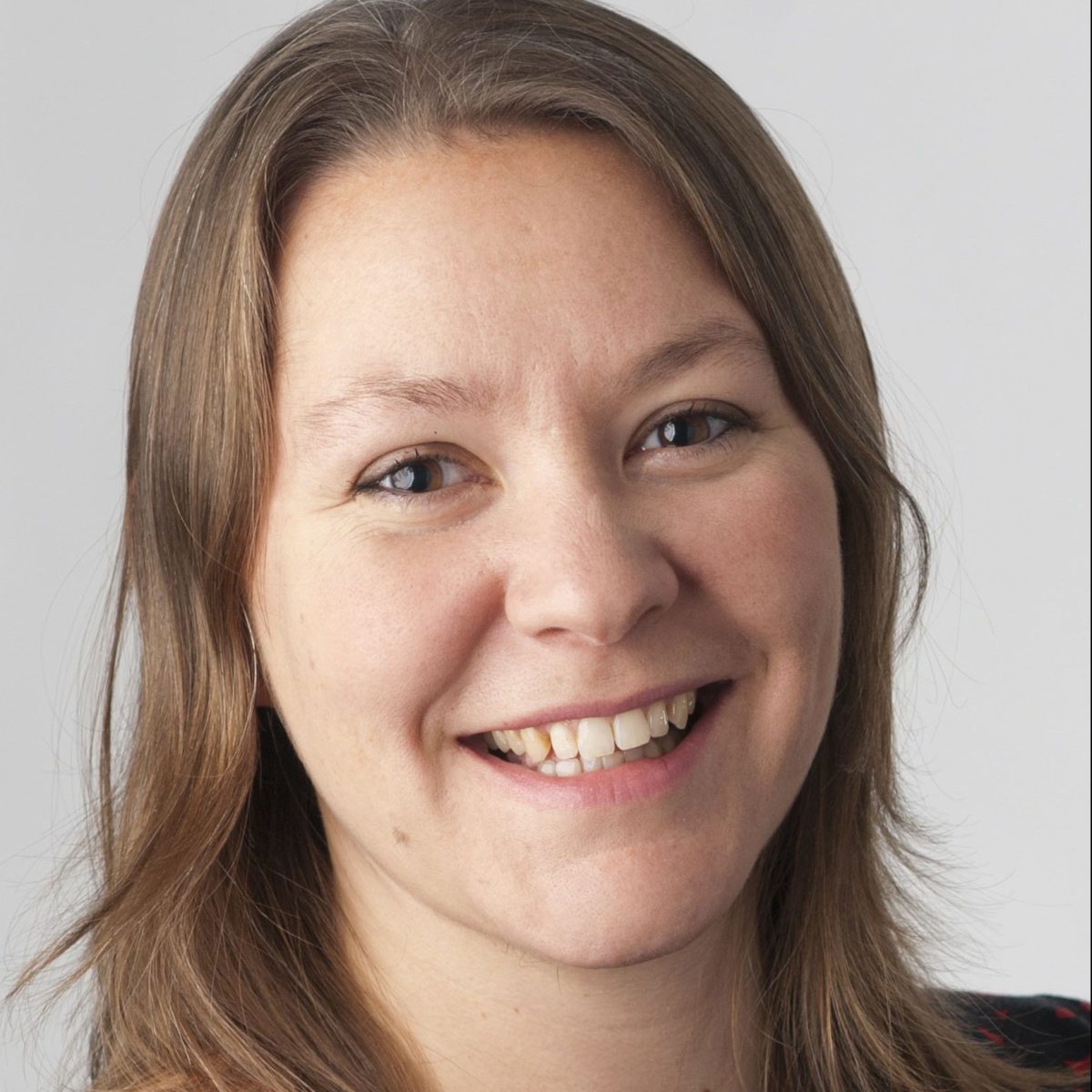 Anna Turley
Labour & Co-operative MP for Redcar and Vice-Chair of the Co-operative Party Parliamentary Group
---
Passionate about making a difference, Anna has worked for over 10 years as a public servant seeking to tackle social exclusion, poverty and worklessness. Under the last Labour government, Anna was proud to be part of the team that brought in the Family Nurse Partnership scheme that supports vulnerable young mums and their children, as well as programmes for adults with severe challenges around substance abuse, homessless and exclusion.
Anna has also campaigned for better local government through building the national Co-operative Councils Network, for more power to be devolved from London to the regions for economic growth through her research work and is passionate about the role that industry and manufacturing can play in driving that.
Anna lives in Redcar where she campaigns on local issues such as fighting the Bedroom Tax and rising long-term youth unemployment.