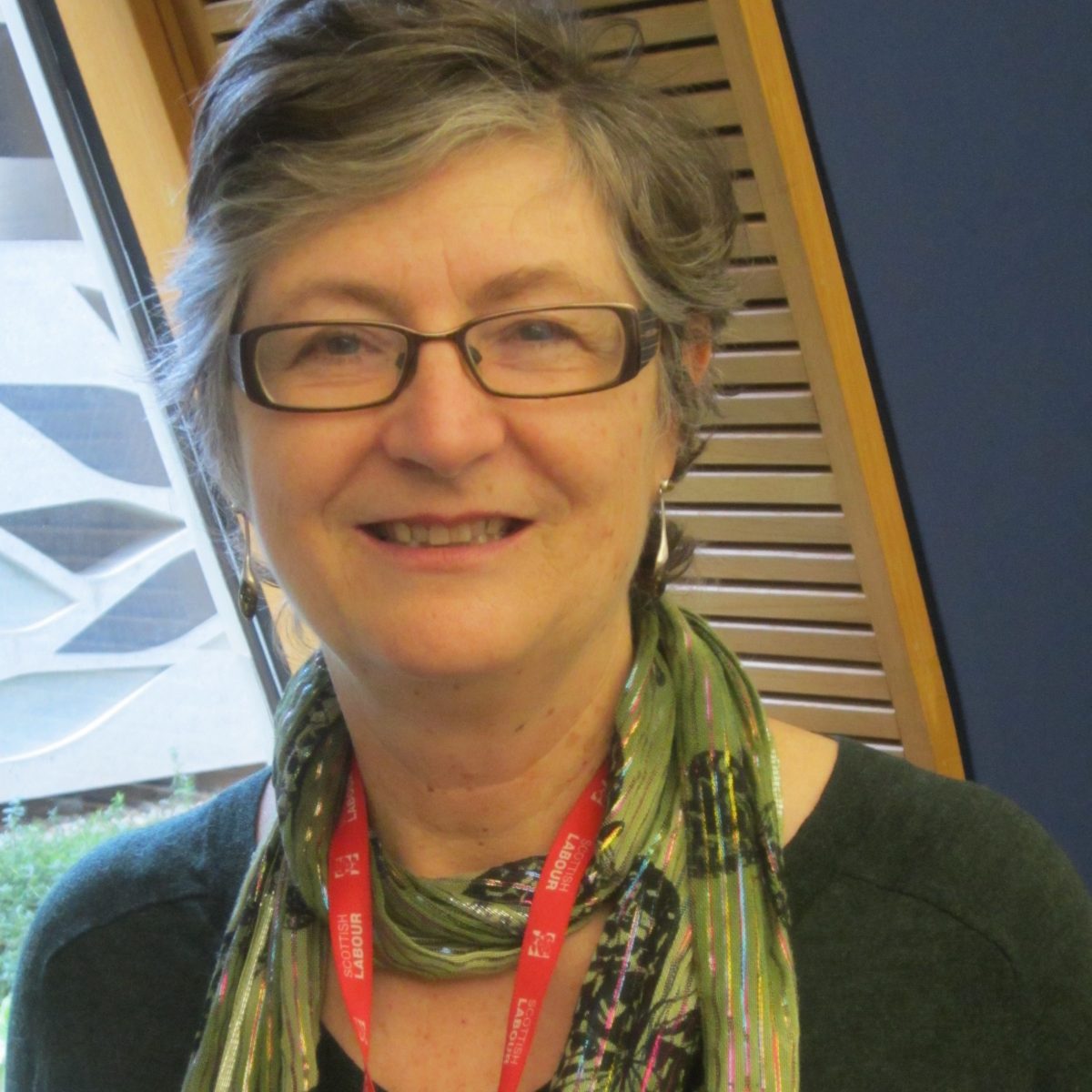 Claudia Beamish
Member of the Scottish Parliament on the South of Scotland list and Shadow Minister for Environment and Climate Change
---
As your regional list MSP, I am proud to be in the Scottish Co-operative Parliamentary Group and work hard to take forward co-operative models.
I ran a robust campaign to expose the payday loan scandal while promoting credit unions.
As Shadow Minister for Environmental Justice, I support co-operative models for energy/energy efficiency. I helped launch the Spirit of Lanarkshire co-operative share offer, giving people a stake and tackling fuel poverty, while cutting our emissions.
I am supportive of the People's Railway and People's Bus campaigns, putting passengers and workers rather than shareholders first.
With Scottish Agricultural Organisation Society, I support farmers and the wider rural community.
My candidacy is endorsed by the Scottish Co-operative Party, Unite Scotland and Unison Labour Link Scotland.
I hope you will consider me for your Number 1 choice.