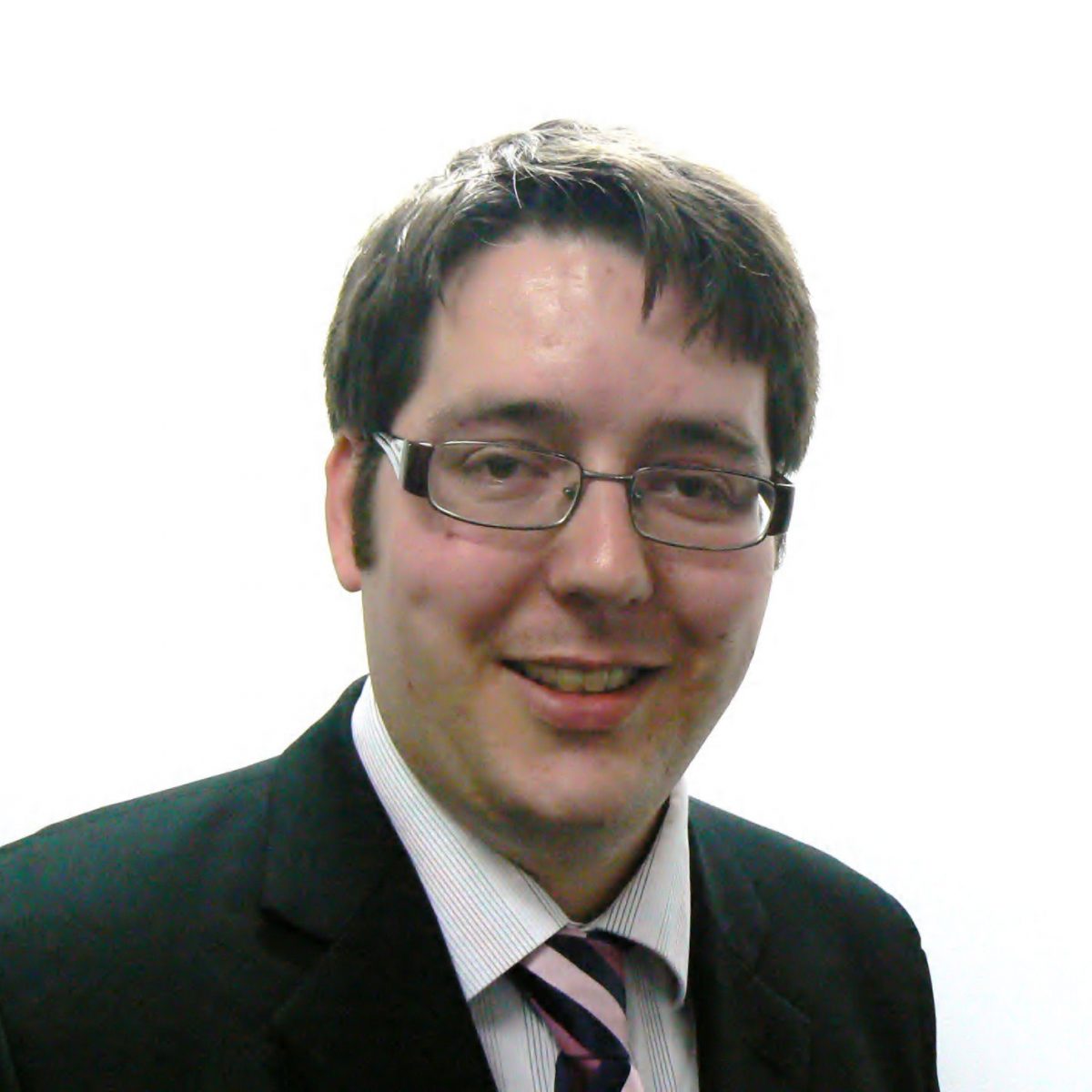 Neil Bibby
Labour & Co-operative Member of the Scottish Parliament for West of Scotland
---
Neil has been a member of the Labour Party since he was 17 and joined the Co-operative party nearly a decade ago.
From his time as a local councillor through to his current role as Scottish Labour's Chief Whip in the Scottish Parliament, Neil has been a firm supporter of the co-operative movement.
As a West Scotland MSP, Neil has consistently supported Bala Sport and the Fairtrade football campaign. He has raised this important issue in parliament and his Fairtrade football tournaments have raised awareness of the campaign.
If re-elected, Neil will continue to stand up for co-operative values.