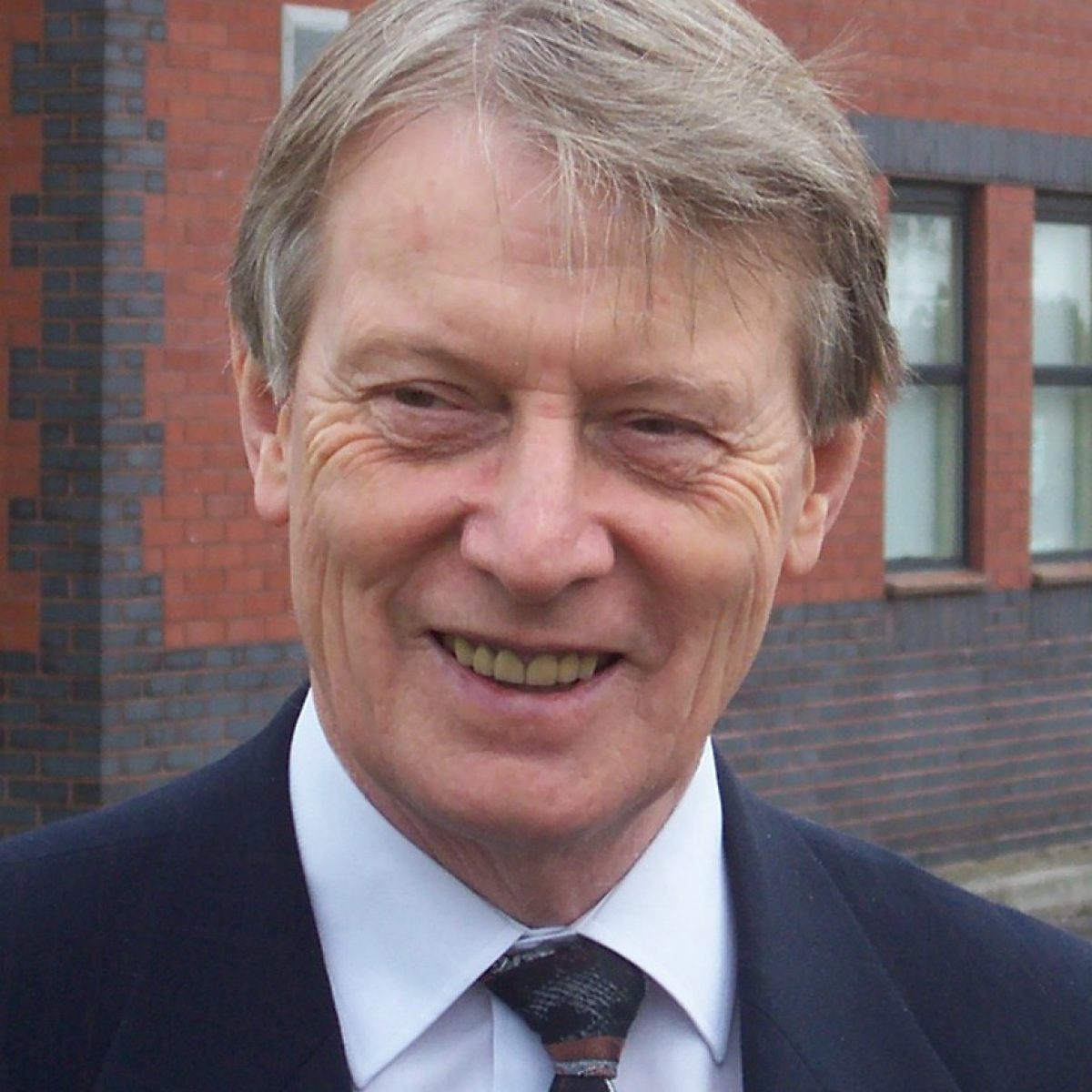 Alun Michael
Labour and Co-operative Police & Crime Commissioner for South Wales and Co-operative Party NEC Member for Wales
---
Alun Michael is the Labour & Co-operative Police & Crime Commissioner for South Wales. He has represented Wales on the Co-operative Party NEC through difficult times and is former Chair of the Co-operative Parliamentary Group.
His recently-published Police & Crime Plan is based on clear co-operative principles and his current role follows on 25 years as Labour & Co-operative MP for Cardiff South and Penarth.
Before that he was Labour & Co-operative Councillor in Cardiff for 15 years. His Parliamentary career included being Deputy Home Secretary before becoming Secretary of State for Wales – the first Co-op MP to join the Cabinet since AV Alexander.  After a short period as the first First Minister of Wales, he became Minister of State for Rural Affairs and then Minister for Industry and the Regions.
As a back-bencher from 2006 to 2012 he played a leading role in the Welsh Affairs Select Committee, the Justice Select Committee and the Home Affairs Select Committee before standing down to contest the Police Commissioner election in 2012.  As Police and Crime Commissioner he has made partnership and co-operation the hallmark of his policies, working closely with Welsh Government and the seven local councils in his area.