Following the 8th June General Election, the Co-operative Party is now the third largest party in Westminster.
All of the Party's existing MPs were re-elected on increased majorities, following concerted campaigns by the candidates, their local teams, and thousands of Co-operative Party members mobilised across the country.
Responding to the results, General Secretary Claire McCarthy said:
"The Co-operative Party was clear that we wanted to achieve two things in Thursday's General Election; a strong co-operative policy offer from our Sister Party, and increased representation of co-operators in Parliament. We are really pleased that we achieved both of these objectives. In our centenary year we have achieved the largest ever grouping of Co-operative MPs, with 38. They will be the third largest political party grouping in this Parliament and a strong voice for the co-operative movement."
When Parliament re-opens with the Queen's speech on the 19th of June, we will be delighted to welcome the following to the expanded Parliamentary Group:
David Drew (Stroud), Anneliese Dodds (Oxford East), Ged Killen (Rutherglen & Hamilton West), Alex Norris (Nottingham North), Luke Pollard (Plymouth Sutton and Devonport), Jo Platt (Leigh), Lloyd Russell-Moyle (Brighton Kemptown), Paul Sweeney (Glasgow North East), Alex Sobel (Leeds North West)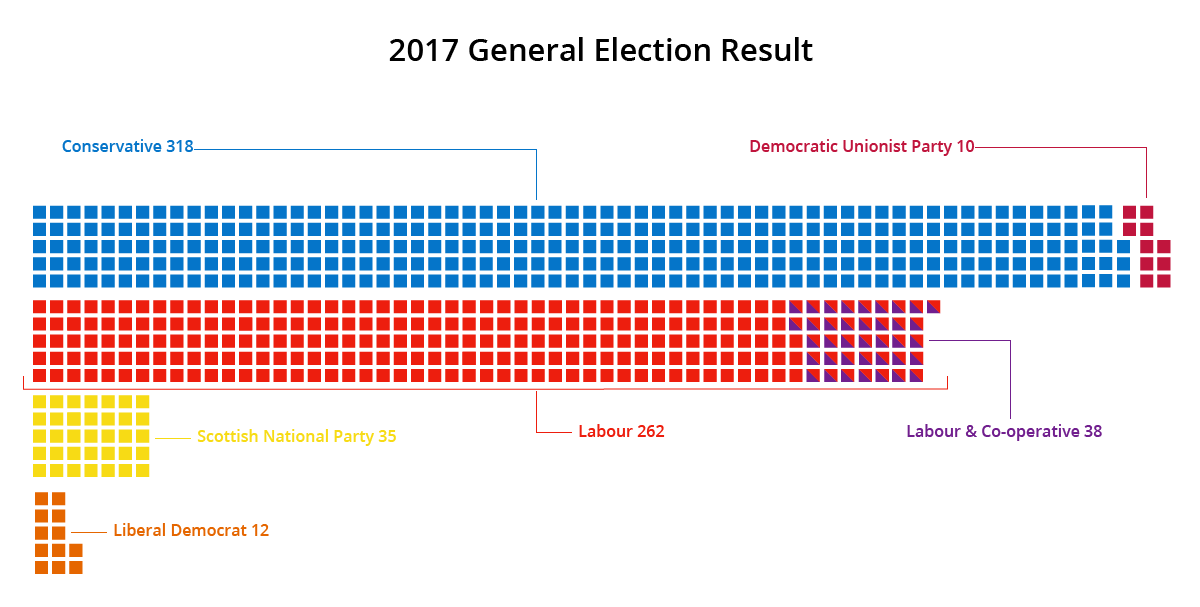 In a strong set of results for the Party, highlights included the return of Stroud MP David Drew to Parliament, who previously served as a Labour & Co-operative MP from 1997-2017, the election of Luke Pollard, who turned a narrow loss of 523 votes in 2015 into a 6,807 majority, as well as the election of two new MPs in Scotland, Ged Killen and Paul Sweeney.
Of the 14 Parliamentary candidates who were unsuccessful, a large number of whom lost by very small margins. This included Cllr Matt Kerr in Glasgow South West who lost by just 60 votes and Ian McCargo in Pudsey who lost by 331. We thank them all for the work that they have done and will continue to do to promote the Co-operative Party and its policies.
As the Party continues its centenary celebrations, it does so with a stronger voice in Westminster than ever before. In the months and years ahead, we look forward to working with Parliamentary colleagues new and old to provide a strong voice for the movement in the rooms where decisions are made, and to build on the vision for a more co-operative Britain outlined in the Party's election platform, released last month.
Labour & Co-operative MPs June 2017